WHAT WE DO
REPT's Building Blocks Burkina Program:
Provides Professional Development/Training ("Capacity Building") – for teachers/educators
Manufactures & supplies educational material (Building Blocks) for the classrooms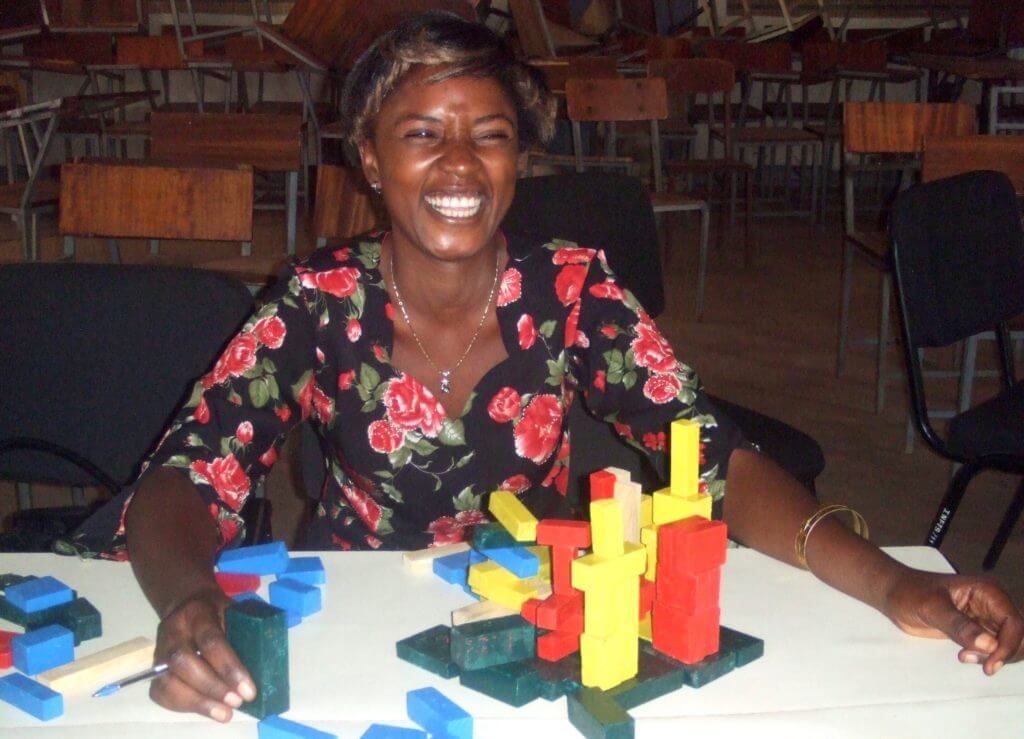 Professional Development/Training:
We have developed specific workshops for the BBB program which teach educators how to use simple, locally manufactured, building blocks to facilitate independent learning in young children. The workshops focus on how the blocks can be used to stimulate creativity and enhance cognitive development.
The Ministry of Education decides which schools we will work with. The teachers in the various schools are notified of the dates of the proposed workshops and they arrange to go to the provincial capitals where the workshops are held.
Training is provided to:
National and Provincial directors of preschool programs
Inspectors of preschool programs
Directors of preschools
Teachers
Student teachers
(Prospective) Trainers for future workshops – added in 2016.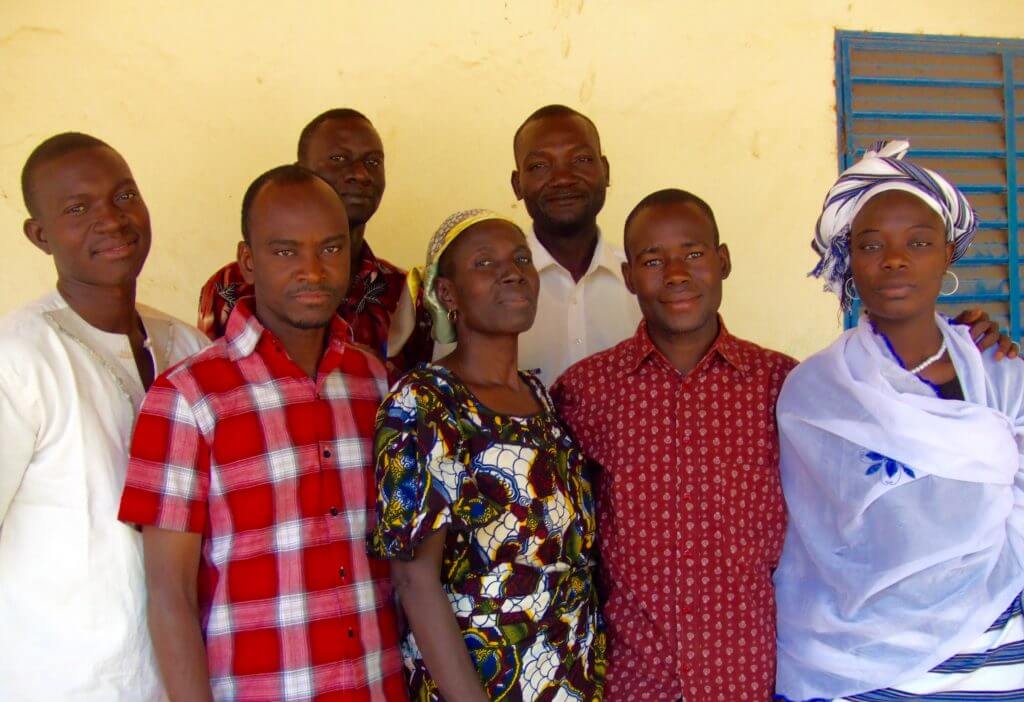 Educational Materials:
Following the workshops each participating school receives at least one "blocks kit" consisting of a variety of coloured blocks as well as simple plank-like natural blocks – all made of wood. Young carpentry apprentices produce the blocks to the specified dimensions, in the required quantities and (hopefully) in the required timeframe. This activity aids in the development of their technical skills which can result in better opportunities for these youth to find employment.
Each kit contains 300 to 350 blocks.
The BBB Program has been shown to have many hidden benefits as well such as:
Teachers who work in isolated communities have the opportunity to share their experiences with their counterparts during the workshops.
Teachers receive a very modest per-diem from REPT for their participation. All too often this is the only remuneration they receive for their commitment to educating preschool children.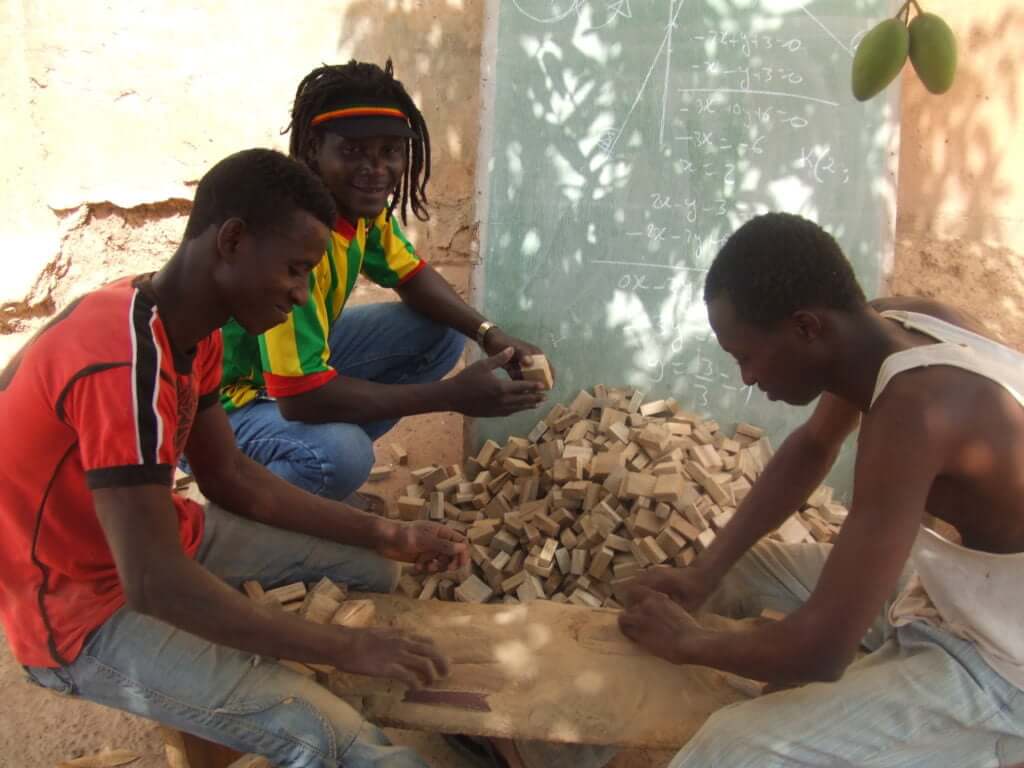 What We Do