About REPT
REPT is a Canadian registered charitable organization whose mission is to support children, help families, empower teachers, and promote change in Burkina Faso.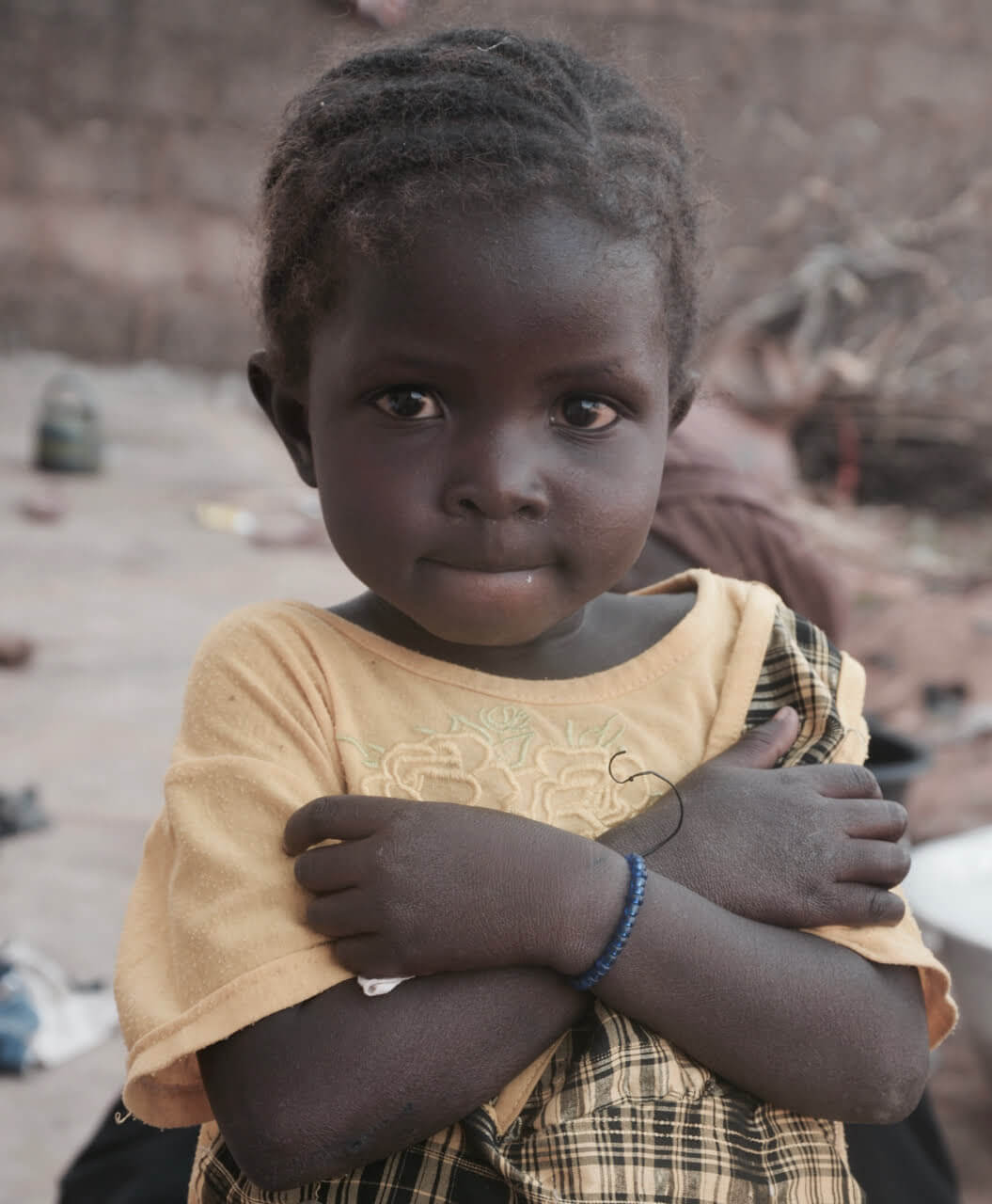 We support at-risk children and youth in Burkina Faso by providing shelter, food, education, healthcare and other basic life amenities in a supportive and nurturing manner – our aim is to help children to achieve their potential to succeed.
Through our "Building Blocks Burkina" initiative, we improve the educational experience of thousands of children throughout the country. We provide training to teachers and educators in the pedagogy of early childhood learning through independent play, specifically through play with wooden building blocks. We manufacture the blocks for our program locally utilizing young carpentry apprentices to cut, paint and assemble the block kits.
Our Mission
Our mission is to provide for the food, shelter, medical, and education needs of at-risk children in one of the world's poorest nations, Burkina Faso.
Donate Now
Events
Here are some recent developments and upcoming events involving our organization.
Contact Us
Join us at our upcoming fundraising events!
Home