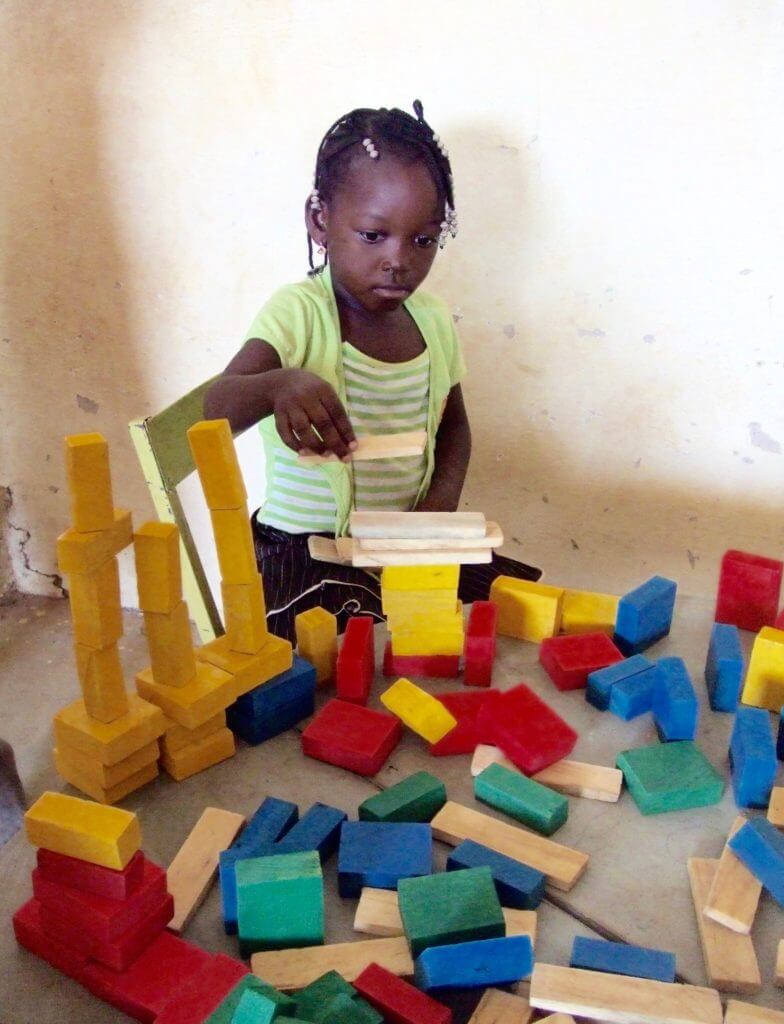 RESULTS
Over the course of 11 trips to Burkina Faso (each 4-8 weeks in length) between February 2011 and October 2016, Allyson Tache travelled throughout the country to deliver the workshops and blocks kits to preschools. Below are the figures of what was accomplished.
Number of:
Towns visited (to deliver workshops) – 24
Workshops held – 35
Educators trained – 603
Blocks Kits distributed – 180
Preschools supplied with blocks – 144
Children positively impacted – 11,520*
*this figure is approximate and is calculated based on the assumption that 80 children attend each preschool.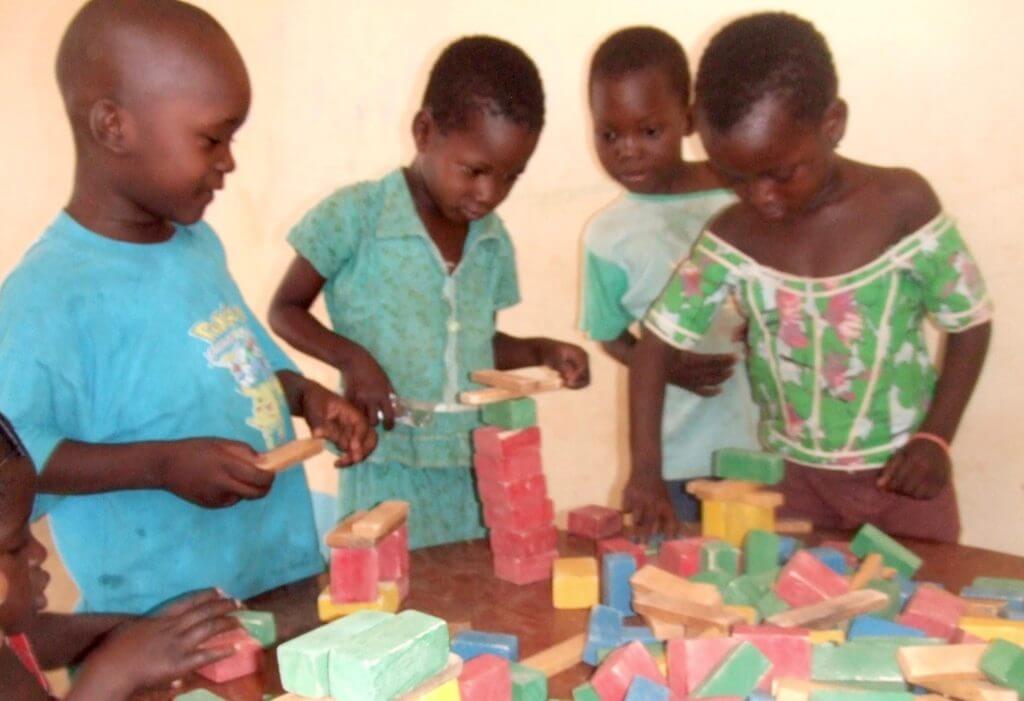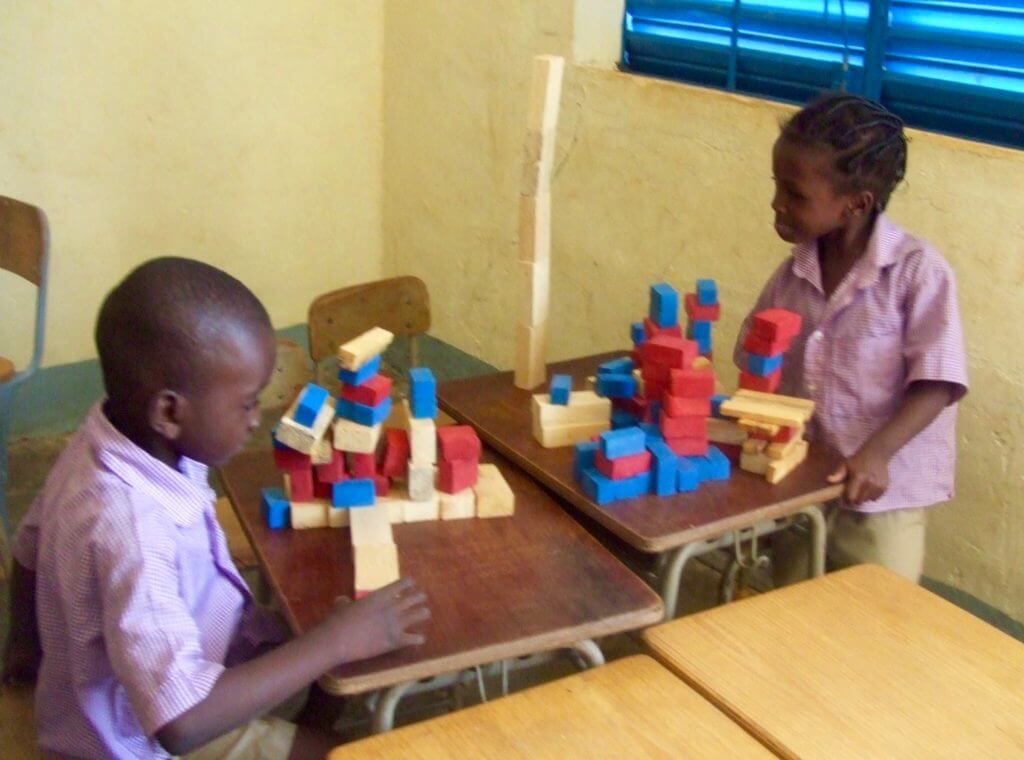 Results